Dr. Bijoy Banerjee's Eye Care in Kolkata, WestBengal.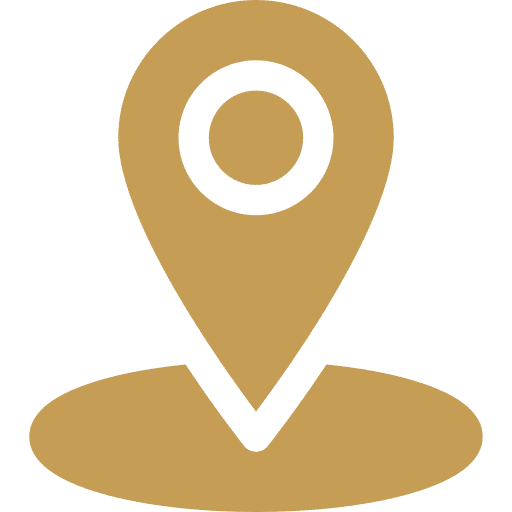 Address
Pleasure Villa 337 MG Road, Besides Khadims, More, Kabardanga, West Bengal 700104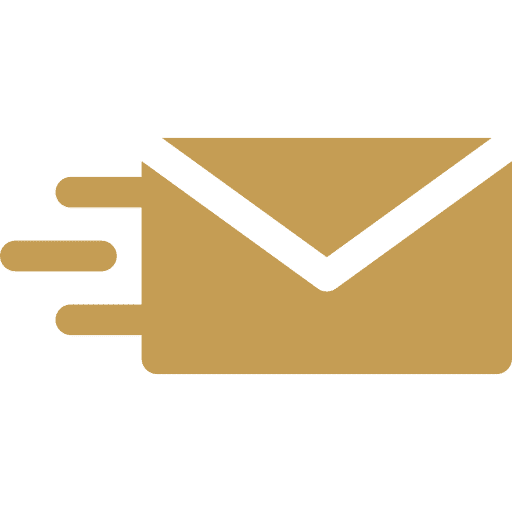 Contact
info@drbijoybanerjeeeyesurgeon.com
We Using Patient Feedback to Enhance the Patient Experience.
Dr. Bijoy Banerjee is the best ophthalmologist in Kabardanga , Tollygunge! Exceptional treatment, accurate diagnosis, and a welcoming crew. Under his direction, my eyesight feels amazing. I highly suggest it!"
Dr. Bijoy Banerjee is a real expert. My eyes have been revitalised. Best eye doctor in Tollygunge area. Highly recommended . 5 star for the eye care.
Excellent Eye Care! Dr. Bijoy Banerjee in Kabardanga is outstanding. Every step was wonderful, from the kind welcome to the comprehensive examination. I felt appreciated because of the personalised attention and competent counsel. What's the best part? My vision has much improved.If you're in Tollygunge, Dr. Banerjee is the go-to eye doctor. Highly impressed!"
As the top Eye Clinic in Kolkata, we understand your concerns and have compiled frequently asked questions to address them. Our goal is to provide knowledge and support for your eye care journey. Contact us or schedule a visit to experience exceptional care from our skilled team of ophthalmologists. Trust us to be your reliable partner in maintaining your visual health.
Dr. Bijoy Banerjee is a highly experienced and skilled eye surgeon based in Kolkata, India. With over 35 years of dedicated service in the field of ophthalmology, Dr. Banerjee has established himself as a leading expert in the diagnosis and treatment of various eye conditions.
Dr. Banerjee specializes in a wide range of eye surgeries and treatments. His areas of expertise include cataract surgery, refractive surgery (such as LASIK and PRK), glaucoma treatment, corneal transplantation, and management of retinal disorders. He is known for his meticulous approach and commitment to providing the best possible care to his patients.
To schedule an appointment with Dr. Bijoy Banerjee, you can contact our clinic through the following methods:
Phone: Call our clinic at +91 9433075542 during working hours to speak with our friendly staff who will assist you in scheduling an appointment.
Email: You can also reach us by sending an email to info@drbijoybanerjeeeyesurgeon.com. Please provide your contact details and preferred appointment date, and our team will respond to you promptly.
We understand the importance of your time and strive to minimize waiting periods. While the waiting time may vary based on the nature of your appointment and the demand, we make every effort to ensure prompt consultations and minimal waiting times for our patients.
When contacting our clinic for an appointment, please provide your full name, contact number, preferred appointment date, and a brief description of your eye-related concern. This information will help us efficiently schedule your consultation and prepare for your visit.
To schedule a consultation with Dr. Bijoy Banerjee, you can contact his clinic directly or visit his website. His dedicated staff will assist you in booking an appointment at a convenient time. During the consultation, Dr. Banerjee will carefully evaluate your eye condition, discuss treatment options, and provide personalized recommendations based on your specific needs.
Book Your Appointment Now
Find Your Perfect Vision at the Best Eye Clinic in Kolkata Book Your Appointment – Today!